Inspira Health Partners is a physician-led, Inspira-supported, clinically integrated network that allows our hospitals and physicians to work collaboratively toward accomplishing their goals of:
Producing a platform to coordinate and improve the quality of care
Providing physicians with tools to best manage care while maintaining profitability
Strengthening market preference with consumers
Preparing for future models of care delivery as payers begin to shift from fee-for-service to value-based care models
three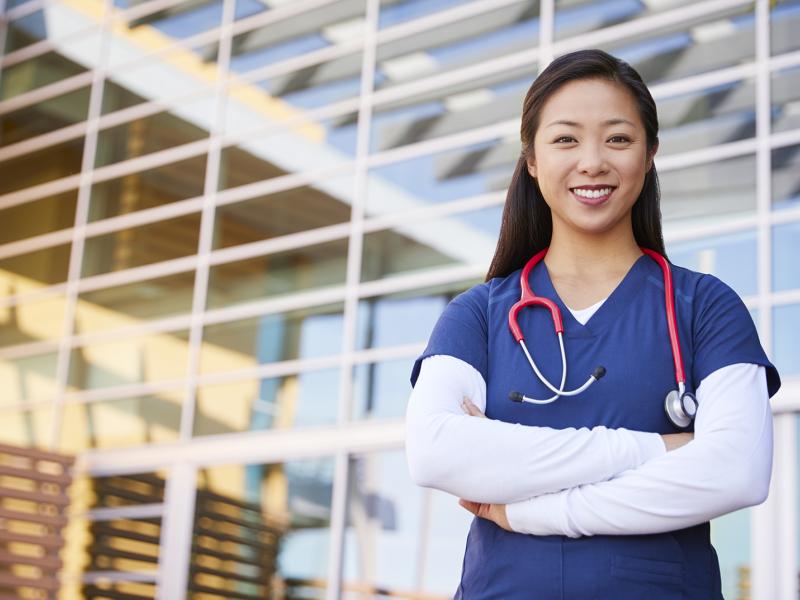 Inspira Health Partners offers immediate benefits including financial incentives, clinical decision support and participation in a physician-led organization.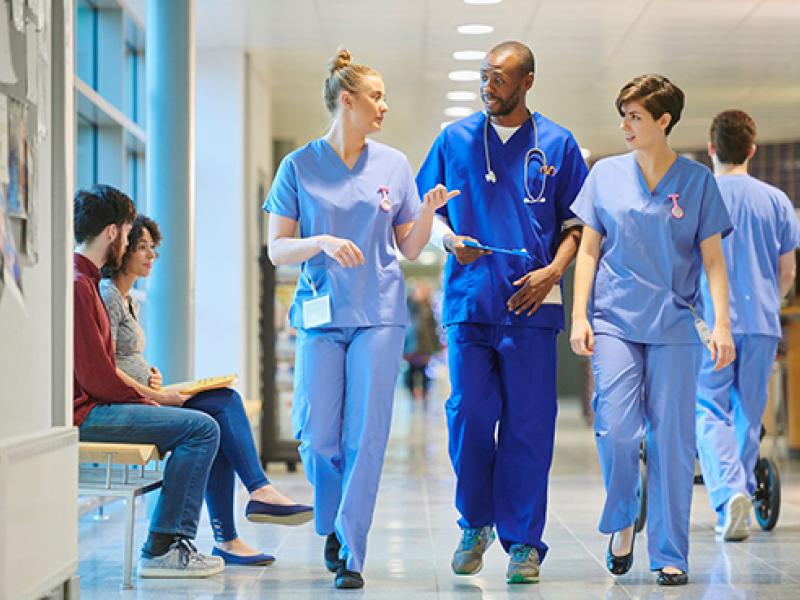 View our list of current participating physicians and locations.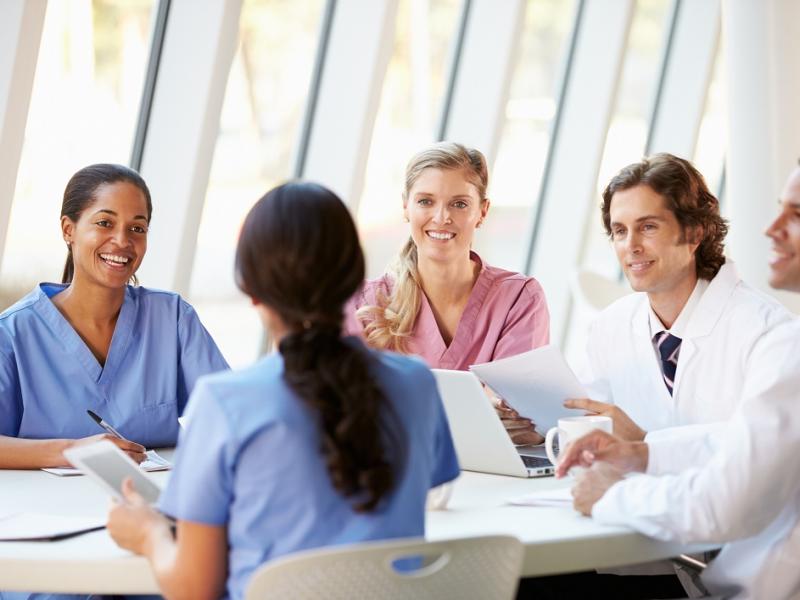 Learn what it means to provide coordinated health care through our Physician Hospital Organization (PHO).